The Dreamer v1.5 Mech Mod By Timesvape
Regular price
£69.99
Sale price
£57.99
Save 17%
/
---
The ever so popular Dreamer mod has had some improvements, still keeping with the same style and design however now features a constant contact switch as standard, improved pressure release wholes along with insulated top and improved 18650 adapter all things to create the perfect hit every time while still factoring in safety. 

The Dreamer v1.5 is 25mm that tapers to 27mm and is capable of reversing the tube to give the user the option to change their grip if they so choose, compatible with either 21700, 20700 and 18650. (Not included), still featuring the hybrid 510 and floating battery adjustment from its predecessor but now with a constant contact switch which restricts any arching of batteries which in turn creates a harder hit and longevity of batteries.
Specs
Constant Contact switch with Ball Head
Reversible tube
Hybrid 510
25mm diameter tapers to 27mm
compatible with 21700, 20700 and 18650 (With supplied adapter)
Improved pressure release wholes
Insulated top section
Package contents:
1x Dreamer V1.5
1x 18650 Battery Adapter
1x User Manual
Mechanical mods are for advanced users only, which requires knowledge of Ohms Law, battery capabilities, and RDAs. If you are not comfortable with using this device, don't purchase. Improper use can lead to battery venting and/or explosion.
Do NOT use with sub tanks.

Hybrid Mechanical Mods create a direct connection between your atomizer and battery, so must not be used with any atomizer that is not compatible for hybrid (Protruding Fixed 510). Neglecting this WILL result in serious injury.

DO NOT have a mechanical device upon your persons with a battery installed, after each use please remove the battery and store in a suitable Battery case.

DO NOT carry any batteries loose in your pocket, bag etc. if a circuit is made i.e. pocket full of change and keys, this will create a dead short circuit and create the battery to vent with devastating effects.

Prime Vapes cannot be held responsible and accept no liability for the misuse of this product, or damage caused to property and/or persons. 

By purchasing this device you agree to assume all liability associated with its use.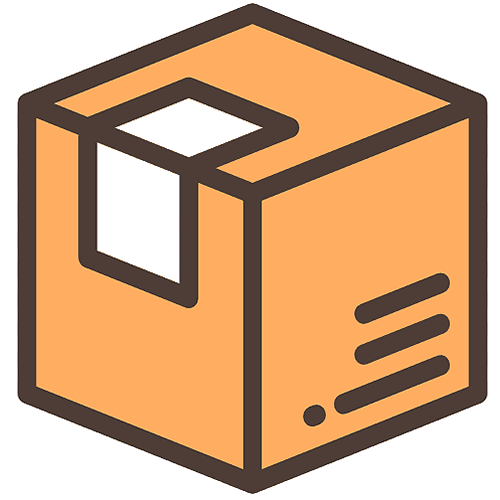 Delivery Speed - The service aims to deliver in 1-3* working days (including Saturdays).
*Please note, these services are not guaranteed and delays are possible during busy times.
Known Delays - Delays possible in certain areas due to COVID-19, please see royal mail website for updates.
Dispatch Time - Same day when ordered by 3:30pm (Mon-Fri).
£2.99 FOR ORDERS UNDER £30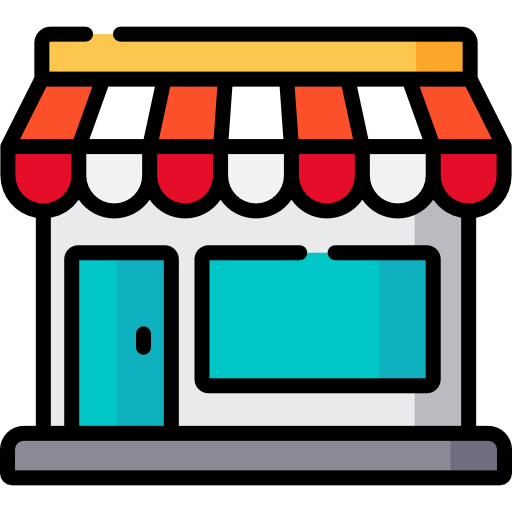 Collect your order from our Bristol based warehouse, just select click & collect at checkout.
Pickup Speed - Ready to collect in 1 hour during opening hours.
Opening Times & Directions - Please see here.
Known Delays - None.
International Delivery Options