Heavy Hitter Mech Mod By Timesvape X TX Vapes X Heavy Metal Vapor
Regular price
£59.99
Sale price
£54.99
Save 8%
/
---
Three great minds have joined forces to create what could arguably be the Hardest Hitting Affordable mech mod on the market today. Paying homage to the Timeskeeper mech mod they have gave it the same sort of feel in the hand with the indentations on down the side. 

The Hard Hitter Mechanical mod has some great features which include a 28mm body tapered to 26mm at the 510 to accommodate 26mm atomizers, however, included in is a 28mm top section that is easily switched by just unscrewing, the underside of the contacts are a cup and ball type of system which reduces the chance's of hot buttons caused by arching as the surface area is greatly increased, all contacts are solid copper with gold plating to create not only greater conductivity but low maintenance. 
As with all mechanical mods, protections are very minimal, the creators have done what they can to create a safer working with this mod, Delrin lined inserts and a 1/4 of a turn locking button makes for the risk of shorting due to un-noticed battery tears (please check all batteries prior to use) and auto-firing a lot less achievable.
The Heavy Hitter Mechanical mod is designed to take 20700 and 21700 batteries, no need to adjust for different batteries, the battery adjustment is self-adjusting to account for the tolerances in batteries between each brand.
Mechanical mods are for advanced users only, which requires knowledge of Ohms Law, battery capabilities, and RDAs. If you are not comfortable with using this device, don't purchase. Improper use can lead to battery venting and/or explosion.
Do NOT use with sub tanks.

Hybrid Mechanical Mods create a direct connection between your atomizer and battery, so must not be used with any atomizer that is not compatible for hybrid (Protruding Fixed 510). Neglecting this WILL result in serious injury.

DO NOT have a mechanical device upon your persons with a battery installed, after each use please remove the battery and store in a suitable Battery case.

DO NOT carry any batteries loose in your pocket, bag etc. if a circuit is made i.e. pocket full of change and keys, this will create a dead short circuit and create the battery to vent with devastating effects.

Prime Vapes cannot be held responsible and accept no liability for the misuse of this product, or damage caused to property and/or persons. 

By purchasing this device you agree to assume all liability associated with its use.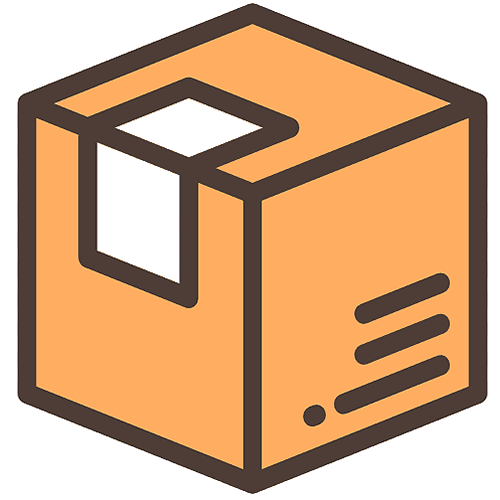 Delivery Speed - The service aims to deliver in 1-3* working days (including Saturdays).
*Please note, these services are not guaranteed and delays are possible during busy times.
Known Delays - Delays possible in certain areas due to COVID-19, please see royal mail website for updates.
Dispatch Time - Same day when ordered by 1:30pm (Mon-Fri).
£2.99 FOR ORDERS UNDER £30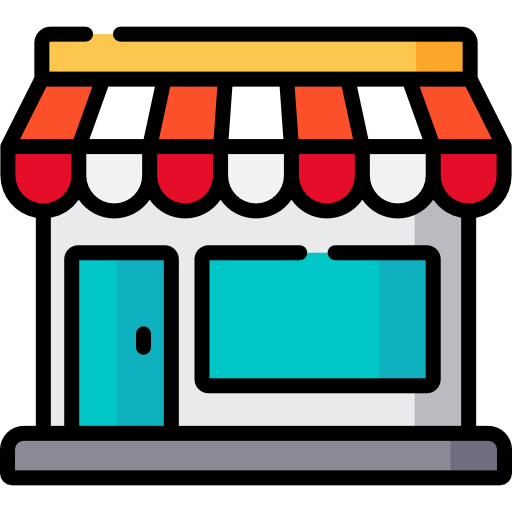 Collect your order from our Bristol based warehouse, just select click & collect at checkout.
Pickup Speed - Ready to collect in 1 hour during opening hours.
Opening Times & Directions - Please see here.
Known Delays - None.
International Delivery Options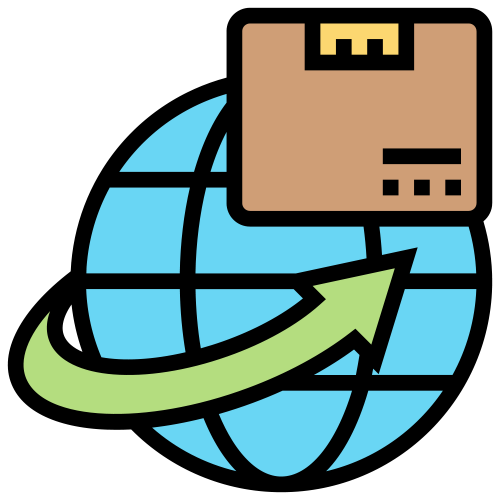 EU & International Delivery
Due to the UK now no longer part of the EU we are unable send goods into Europe, until the Import One Stop Shop (IOSS) is in place that is proposed to go live on the 1st July 2021.

The IOSS is a new VAT collection scheme for parcel imports into the EU and may simplify the customs clearance process for parcel imports.

We apologies for any inconvenience this may have caused you.